Sell products online

with our Ecommerce Solutions
Getting adapted to e-commerce is the best way to keep in touch with your users and make your service available for the potential customers round the clock. Nowadays many potential shoppers prefer to choose online shopping over the traditional shopping method. This brings the demand for e-commerce sites.
As leading e-commerce experts, HappyCoders Ecommerce Development Company Tirunelveli provides a full range of e-commerce development services. HappyCoders Ecommerce Web Development Company Thoothukudi offers the top-notch e-commerce service with the best software application according to the client's requirements.
Why to choose -
HappyCoders Ecommerce Development Company

Tirunelveli
In HappyCoders we have a dedicated team of experts who are ready to help you with your business plans and demands. This lets us develop a high-quality e-commerce application with all amenities for the successful outcome. A strong e-commerce domain provides the best solution for young enthusiastic entrepreneurs like you.
The
benefits of working

with HappyCoders
With the best e-commerce service, you're able to provide the top digitized service to all the end-players and achieve the business goals quickly. Our team simplifies the process of building the best online shop. It will help you as an entrepreneur to grow your business and let you sell the products to anyone from anywhere.
Why Choose us for your
eCommerce

Web Development?
We HappyCoders are the leading e-commerce Development Company Tirunelveli, offering a wide range of e-commerce webs development services such as e-commerce designing, testing, web development, support, and maintenance. Delight your users with the attractive online store of HappyCoders Ecommerce Web Development Company Thoothukudi.
Are you ready to sell your products and services online?
Nowadays, Online Shopping is growing faster as more and more people can easily surf the internet then start buying and selling products and services. E-commerce makes the process of selling products and services online easier by enabling your website users to purchase goods and services without visiting a real time shop.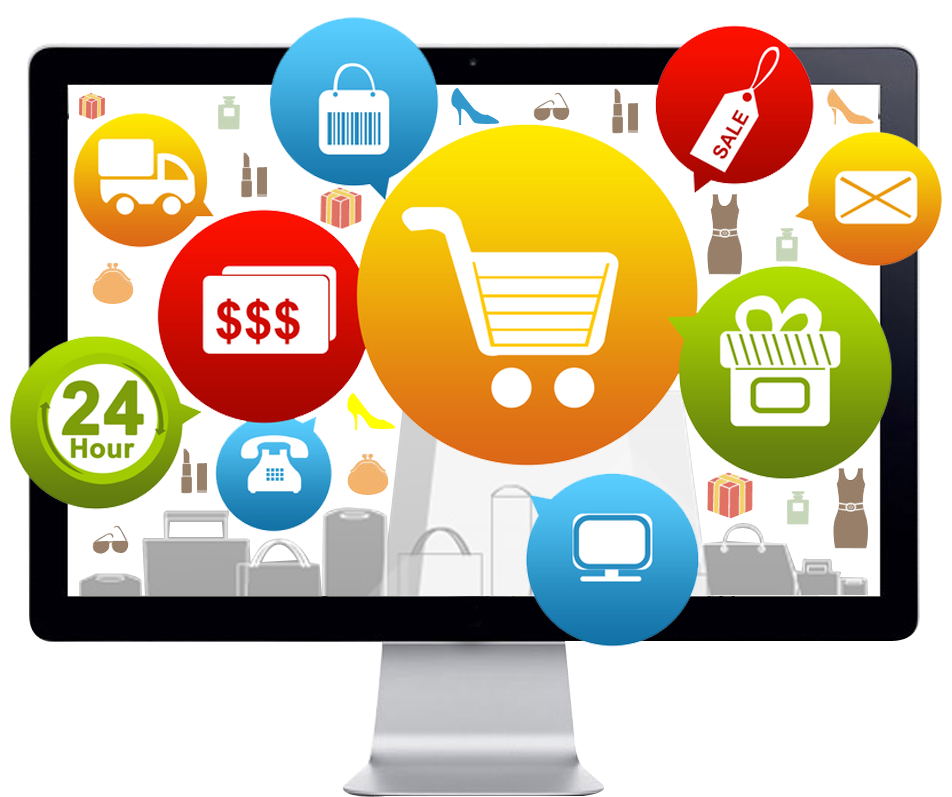 Build your Online Shop with Happy Coders Ecommerce Solutions
By using flexible e-commerce solutions such as Opencart, WooCommerce, and more, Our team simplifies the process by building the best online shop that will grow your business and help you sell to anyone anywhere. Our team make your dream come true in no time by offering the best Ecommerce solutions that will make your online store ready to get noticed.
Cost Reduction as there is no 

24 hours open.

Displaying and selling a wide range of products.

More access and interaction with customers.

Easy, fast and secure payments.